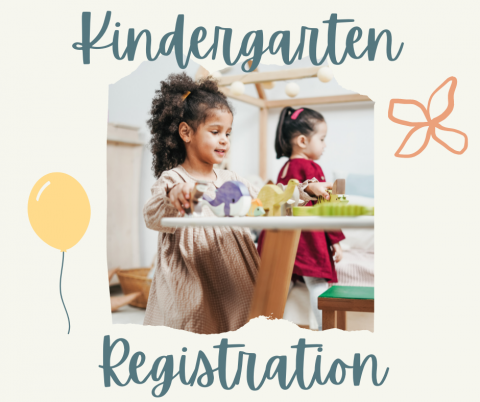 Harbour Landing School is now accepting Kindergarten registrations for the 2023-24 school year. Eligible students must be 5 years of age by December 31, 2023. If you know of anyone who may be impacted, please pass this on to our Harbour Landing families and caregivers.
Click here to learn more about Kindergarten and Schools.
Click here (scroll to the bottom) to access Registration for Kindergarten
We look forward to welcoming our Kindergarten Hawks to the Hawk's Nest next fall!