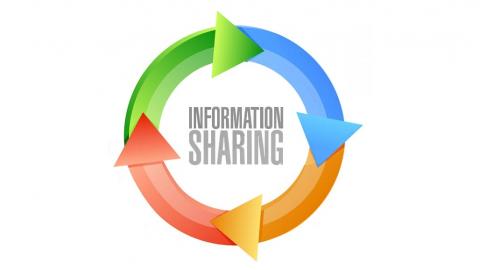 January 11, 2022 -- Regina Public Schools communicates incidents of cases of COVID-19 in schools. The school division also reports if a classroom has moved to remote learning. The school division does not currently report on individual case numbers in schools.
Why the changes?
We used to report case numbers. In 2021, individual cases, whether they were in students or adults, were officially announced and provided by Saskatchewan Health Authority. That is no longer the case. As of the return to classes on January 4, 2022, Regina Public Schools relies on notification of cases from parents, guardians, students and staff members. They have been asked to self-report to their schools/workplaces.
Self-reporting and the subsequent tracking at the school and school division level is inherently less reliable in terms of accuracy. We have seen case report numbers increase during the day after we have already reported them. We have also seen these numbers decrease after a report -- due in part to the discovery that a student was not in school while infectious.
In reporting cases to school families, Regina Public Schools' goal is to quickly inform families and staff, and to make them aware of cases of COVID-19 affecting their schools. We do not wish to send out potentially incorrect or incomplete information. School administration sends out an information letter to parents/guardians/students about affected classrooms.
What's the current process for reporting?
For your information, the current process is:
A parent/guardian, student or staff member contacts school administration and self-reports if a RAT (rapid test) shows they have COVID-19, or if they have a positive result on a PCR test.
School administration sends out letters to school families about affected classrooms.
The school division informs the greater Regina community and the news media through the school division website, Twitter and news release.
Regina Public Schools continues to strive towards transparency in all its reporting and is grateful for the extra effort and patience demonstrated by students, school families and staff during a very challenging time in our history.