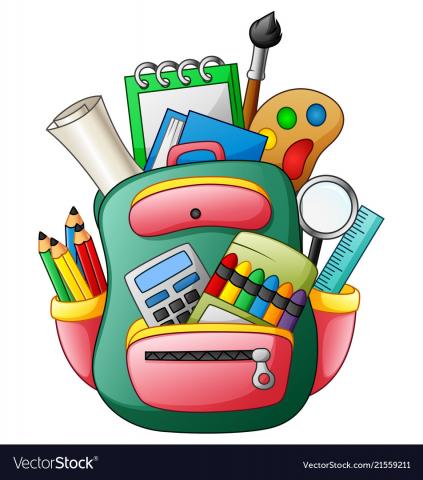 The Student School Supply List for École Harbour Landing School is now available HERE for parents.  If your child is in kindergarten, their supply list may be found HERE.
French Immersion Parents may access the supply list for Dr. A.E. Perry School HERE. 
These items may be purchased at any store.
All students should have a non-marking pair of indoor running shoes and a water bottle as all of the water fountains have a water bottle refill station.
PLEASE NOTE: The items listed in the Student School Supply List are a general listing of supplies necessary for students in each grade. Individual teachers may request specific classroom supply items once the school year begins to support instructional programming and individual student, classroom and/or curricular needs.