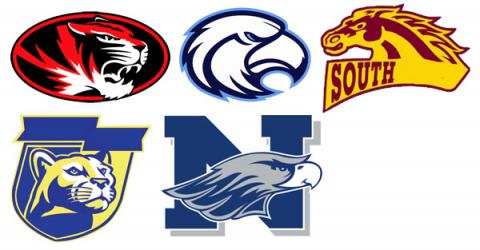 The opening of École Harbour Landing School is fast approaching and we need your help!
As most of you know, École Harbour Landing School has been in the process of collecting suggestions from our school community on what could potentially become our future school mascot and colors.
We are now in the final stages of our selection process and we are asking YOU to place your vote for what you feel will best represent École Harbour Landing School. Will it be the Bears, Hawks, Hurricanes, Jets or Wolves? You decide!
CAST YOUR VOTE by selecting this link https://goo.gl/forms/P2ovlIh7g86WaSrg2. We are asking each student, parent and community member to "weigh-in" with their opinion and select one mascot and one combination of colors.
The online voting for will remain open until Friday, May 19th, 2017 @ 4:00 p.m.