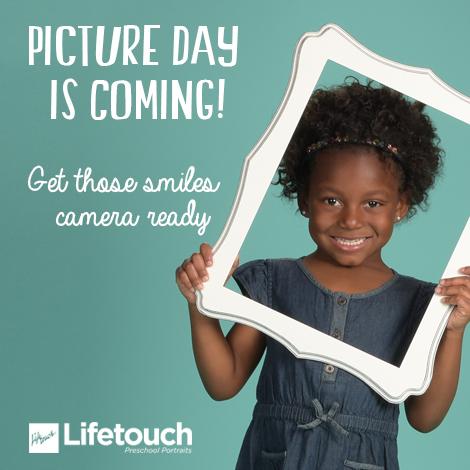 Hello Parents!
Picture Day is coming for HL students on Wednesday, October 7th; Thursday, October 8th; and, Friday, October 9th, 2020.
Wednesday October 7th Class Getting Pictures:
Kindergarten Classes Only - Kindergarten A Classes
Thursday October 8th Classes Getting Pictures:
Kindergarten B Classes; All Grades 1 to Grade 3 Classes, Grade 3/4 (Cruse); 7B  (Warren) & 7/8A (Stephen)
Friday October 9th Classes Getting Pictures:
All remaining classes Grades 4 to Grade 8
Wednesday, November 4th (AM)
Make it simple by ordering your portraits online, using your Picture Day ID and your child's first name to get started. If you prefer to order on paper, we will be sending an order form home as well.
Click HERE to see five tips to help your child get ready for a great Picture Day.
You can visit the Lifetouch website for information relating to school pictures or select the School Pictures FAQ's for quick and easy reference.