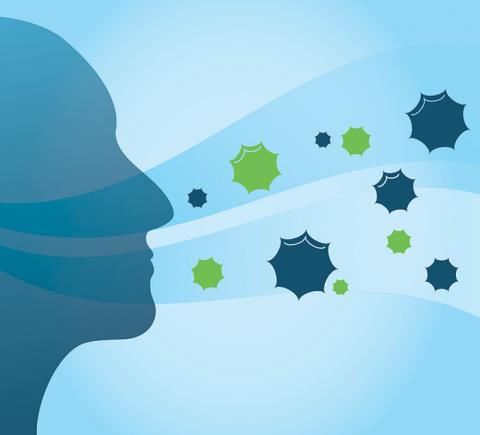 OCTOBER 22, 2020 -- A key component of keeping Regina Public Schools students breathing safely at our schools and buildings is the installation of new air filtration systems. The filter technology is called bipolar ionization. This technology:
Reduces particles and smoke in the air
Kills pathogens (bacteria, viruses, molds) including human influenza viruses, coronavirus and SARS
Helps control allergens and asthma
Following a request for proposal process, work on acquiring these units began in September and Phase One is estimated to be complete by the end of November. This first phase includes installing systems on rooftop units, unit ventilators and furnaces. Phase Two is anticipated to begin in late November once the equipment arrives and will include the installation of large-scale air handling units on school buildings.
Regina Public Schools staff and external contractors, who are following all safety protocols and are focussed on minimizing any disruption to school staff and students, are doing work. This complex work involves more than 800 individual installations. Work is proceeding well with Phase One approximately 25 per cent complete as of October 21, 2020. Regina Public Schools appreciates the understanding and patience of staff and school families as work is done to complete this important component of the Regina Public Schools Return-to-School Safety Plan.