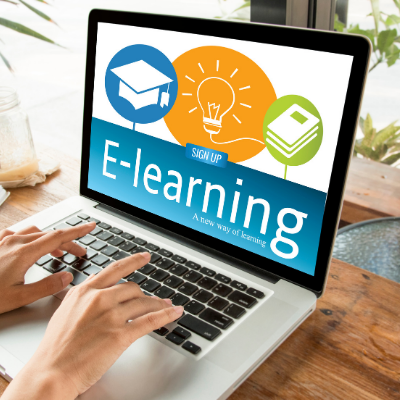 Elementary eSchool Registration and Deadlines
As of November 5, 2020, all new eSchool students must follow the below process to register for eSchool:
Contact home school to discuss transition from in-person classroom to eSchool.
Parents/guardians and students will collaborate with home school administration to facilitate a referral to eSchool.
Home school administration will share eSchool registration form with students and parents/guardians.
eSchool administration will be notified of application by home school administration.
Students will be contacted by eSchool staff to arrange for registration.
This process will take 7 to 14 days to complete as students need to be transferred and enrolled in the online environment. Please call your home school for more information. 
Elementary eSchool registration will re-open January 25, 2021 and close February 2, 2021.
The registration of an elementary student in eSchool reflects the commitment from a student and their caregivers to remain at eSchool until March 8, 2021.
Future Elementary eSchool enrolment dates: 
The final elementary eSchool registration dates for the 2020-21 school year will be open from March 8 to 19, 2021.