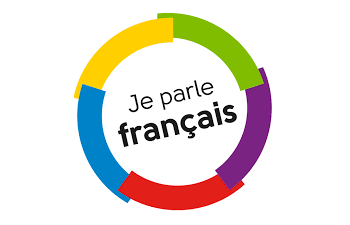 With the move of the ÉHLS French Immersion program to Dr. A.E. Perry starting in the 2020-2021 school year, French Immersion transportation zones will be changing.
Parents who have indicated that their child will stay in French Immersion at Dr. A.E. Perry will be receiving a communication from ÉHLS administration identifying, based on the addresses we have in our student information system,  if their child(ren) does or does not qualify for transportation for next year.
Next years' French Immersion Transportation Boundaries may be found here!
Those families who do qualify for transportation will receive a Student Transportation Information Form which will need to be completed and returned to the school so that busing may be set up for next fall.
If you have any questions or concerns, we invite you to contact our school's administration.