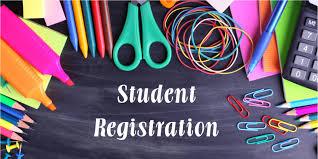 Harbour Landing School is accepting online registrations.
Kindergarten Registration Form           Grade 1-8 Registration Form 
In-Person Registrations will be held on Friday, August 28 from 9-3 and Monday, August 31 from 9-3.  Please wear a mask, bring your own pen, and your child's health card. 
We will be adhering to social distancing measures.  If the weather is fair, we will have registrations outside the front door.  If it is rainy, we will hold the registration in the gym.  You will be able to access the gym through the community entrance. 
We look forward to your child joining the Harbour Landing School community.