Playground Fundraising Donation Page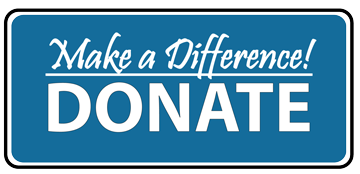 The École Harbour Landing School Playground Fundraising Committee is  pleased to share the Cash On-Line Donation Page, with all proceeds going to the two  play structures to be installed on our playground.  Just sign in or create a new account  and give as much as you like.  Any donation over $25 will be issued a tax receipt.  Our  goal is to raise $100,000.00 to cover the material costs and installation.  Every  donation helps to create a true school community. 
Follow the link to École Harbour Landing:  https://rbe.schoolcashonline.com/Fee/Details/13076/52/False/True
Our Playground Committee is also on Facebook at Playground Fundraising for École Harbour Landing School:
https://www.facebook.com/groups/1260321177355864/
---
Community Child Care Accepting Registrations April 1
YMCA Harbour Landing Child Care Centre will be opening their doors for the 2017-18 school year.  Registrations will begin Saturday, April 1, 9:00 AM, for 90 available childcare spots.  For more information, contact:
Christina Cresencio, YMCA Director of Childcare Administration, Christina_cresencio@regina.ymca.ca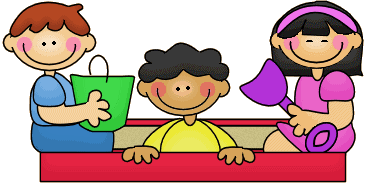 ---
School Mascot and Colours Campaign
Our Name that Mascot and Suggest School Colours Campaign is well underway.  If you have ideas for who our school should represent and what should be our school community colours, send your suggestions to:
Who do you want to represent and wear on your school clothes?  Bears, Bison, Hawks, Hornets, Jets, Panthers, Jack Rabbits, Golden Gophers, Storm, Wolves?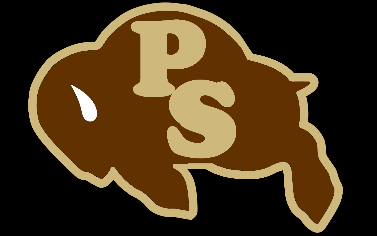 ---
Launch of School Website, Twitter, and Facebook
École Harbour Landing School is alive and well on a variety of social media platforms.  You can find our new school homepage at:
https://harbourlanding.rbe.sk.ca/
Be sure to subscribe to our newsletter to receive the most up-to-date information.
You can also find us on Twitter at @HarbourLandSch
And on Facebook by joining our Playground Fundraising Committee for École Harbour Landing School
---
École Harbour Landing School Parent and Student Information Night
Tuesday, April 4, 7:00 PM
Dr. A.E. Perry School
93 Lincoln Drive
Please come and join us for our Parent and Student Information Night.  Find out more about the school, see some pictures, and get information regarding registration. We will also provide some updates on our Playground Fundraising Committee and Before-and-After School care.  All future school families are welcome!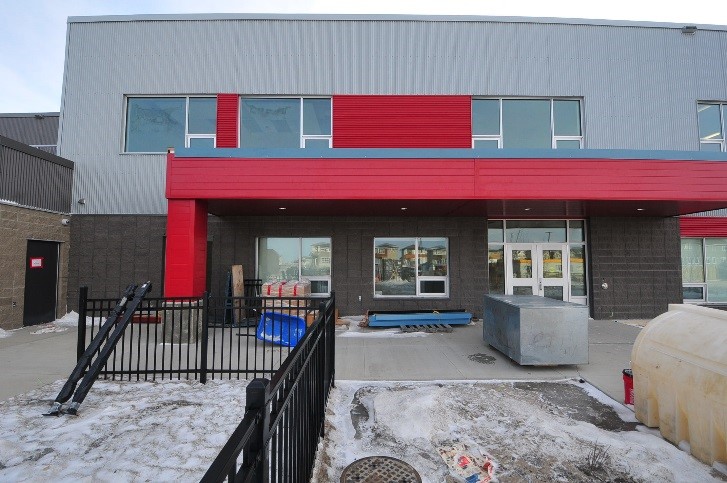 ---
Before-and-After School Program
We have started our search for a Before-and-After School Program provider.  There will a maximum of 60 spaces in Gr. 1-6 (Gr. 7-8's as space is available).  Our Before-and-After School Committees will hope to have a decision by the end of April.  There is a very good chance demand may exceed our capacity and you must be registered with the school to qualify.  The best place to watch for more information is on the new school website for updates.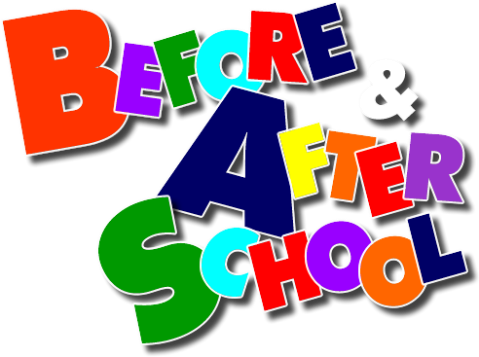 To view a printable PDF version of this newsletter please click HERE